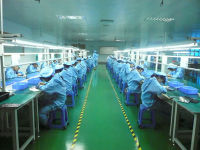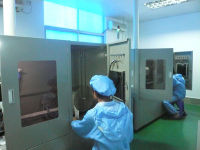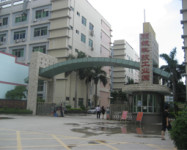 TopGreen Technology Co., Ltd is one of the leading vaporizer manufacturers located in Shenzhen,China. Deliver the ultimate vaporization experience.
TopGreen US Corp,located in Southern California as the headquarter of northern America. Oursimple goal is to providing customers highest quality vaporizer products at areasonable cost. As a direct manufacturer background, we aims toleading the vaporization movement with innovative, cost-effective and premiumvaporizers.
Every day, we strive to provide you with a fun and easy shopping experiencelong with the highest quality vaping products on the market with the bestcustomer service in the industry. From our industry leading selection of Vapeselection you are always sure to find the right vaping gear that you need. Ourproducts are genuine and our prices are best in the vape world. If you'relooking for the newest and best vape products on the internet than you havefound it right here.
Every month, our engineers working on new version tooptimize user experience, and create superior, beautiful and technologicallyadvanced products that push the boundaries of vaporization. Every line webring in is carefully curated. The products we make available to our customersuse premium ingredients, are properly and carefully manufactured, and come fromvendors who share our concern for the future of this industry.
Our mission is build vaporizer not only more effectivebut also more safe, efficient, convenient and stylish. We are inspired byour vaping community. Meeting and talking to customers around the world is oneof the most rewarding parts of being in this business. We support vape eventswhere we can meet people face-to-face, host a Facebook Community for ourcustomers, and stay active on Instagram and Google + , YouTube so that we canhear from you - because you are the reason we're here.