XVAPE FOG convection vaporizer hit the market
Share
Issue Time

2017-12-01
XVAPE FOG is the first convection vaporizer under Brand XVAPE by Topgre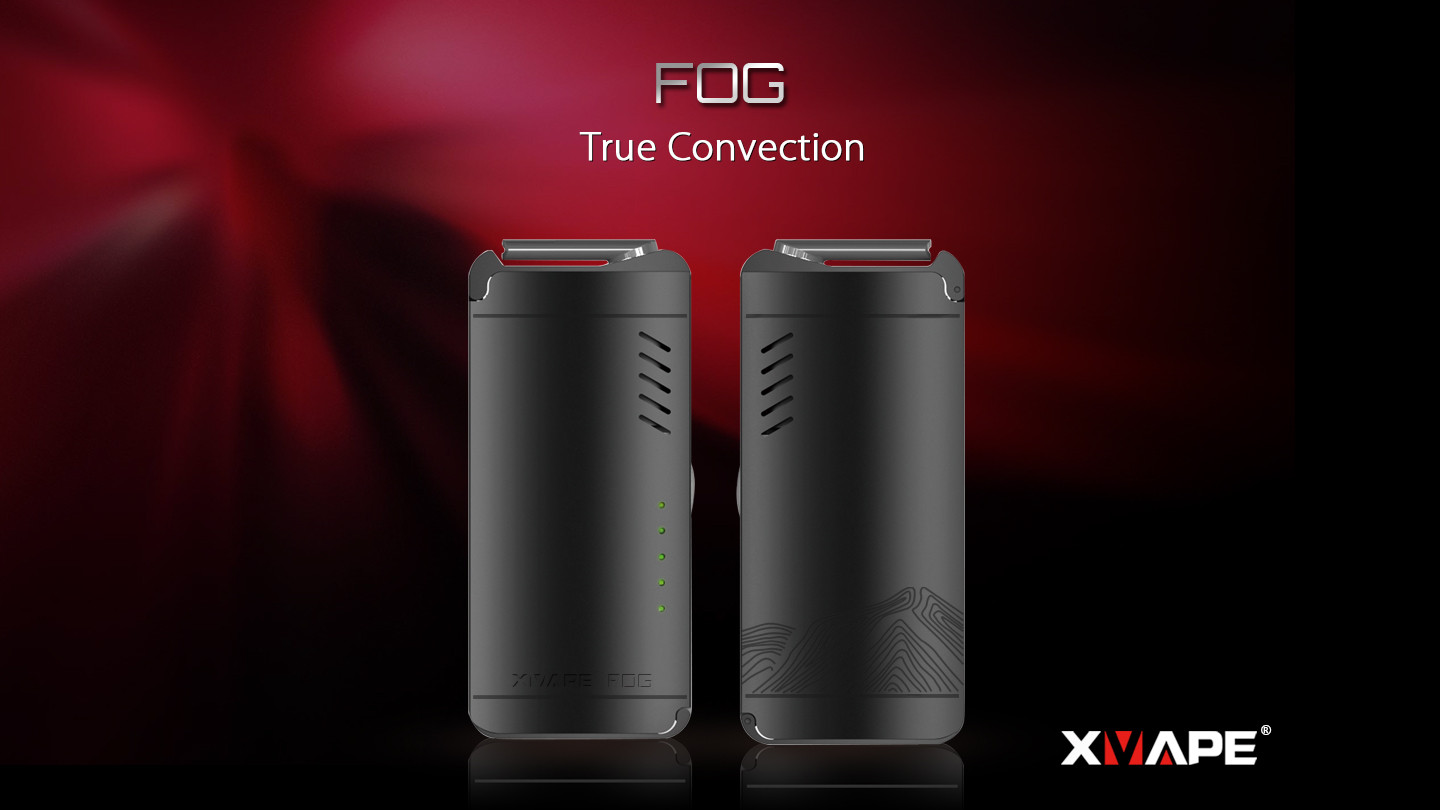 en. It can be used for Dry herb as well as the concentrate.
Since its launching, the first batch come back to us with very awesome feedback, great taste good-looking or hand-feeling item,amazing package, good performance etc.
Convection vaporizer produces tasty clouds in plenty.

Convection is when hot air is drawn through the herb as apposed to conduction - where the herb is heated directly.
XVAPE FOG is a fantastic little vape that everyone should own.

If you need more info, pls contact us.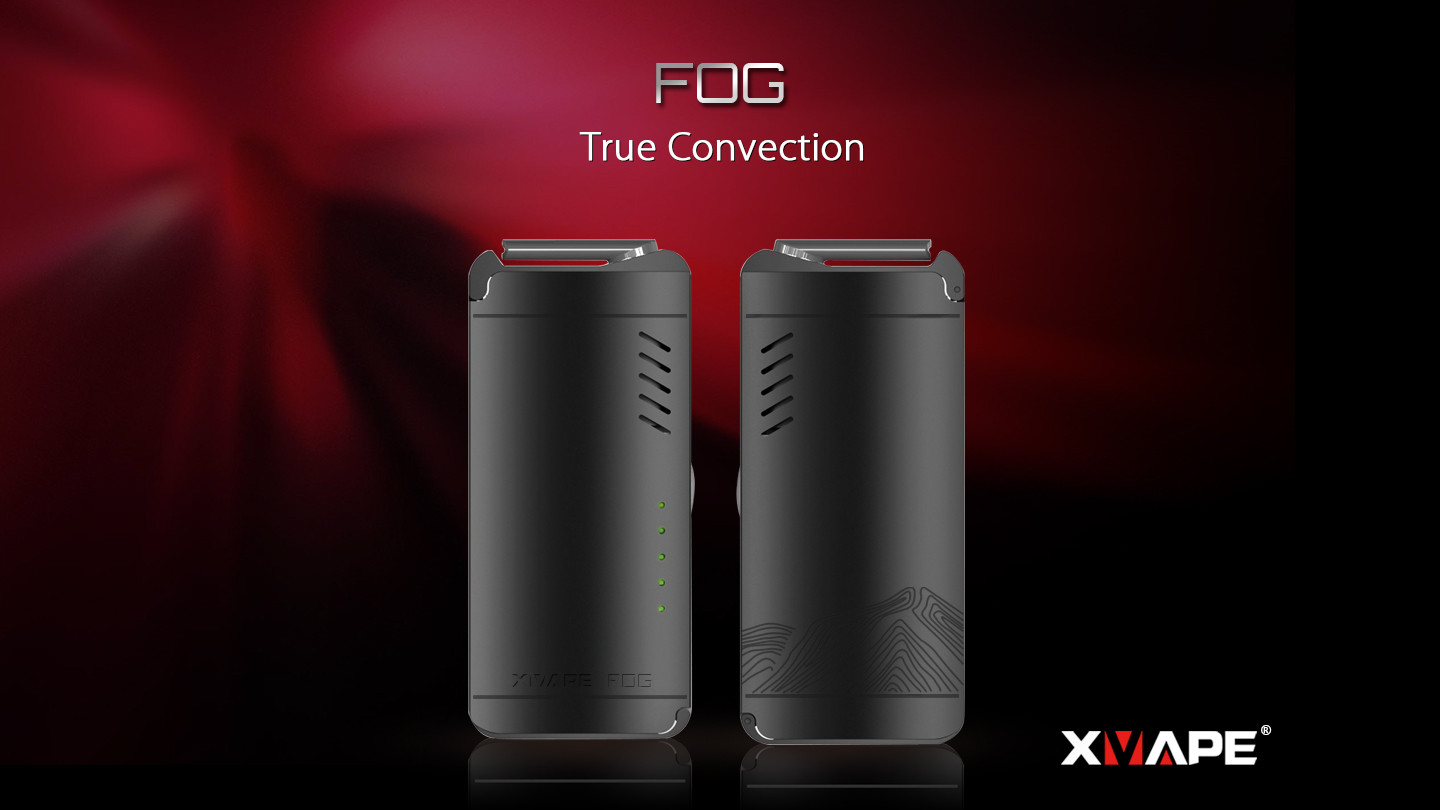 XVAPE XMAX
TOPGREEN
DRY HERB VAPORIZER
WAX VAPORIZER